We Start With a Plan and Finish With Success
The first step to success is a great marketing plan. We help our clients create strategic marketing plans first so everyone has a roadmap to follow. With the right plan in place, we implement and manage the details so our clients can do what they do best. Run their business.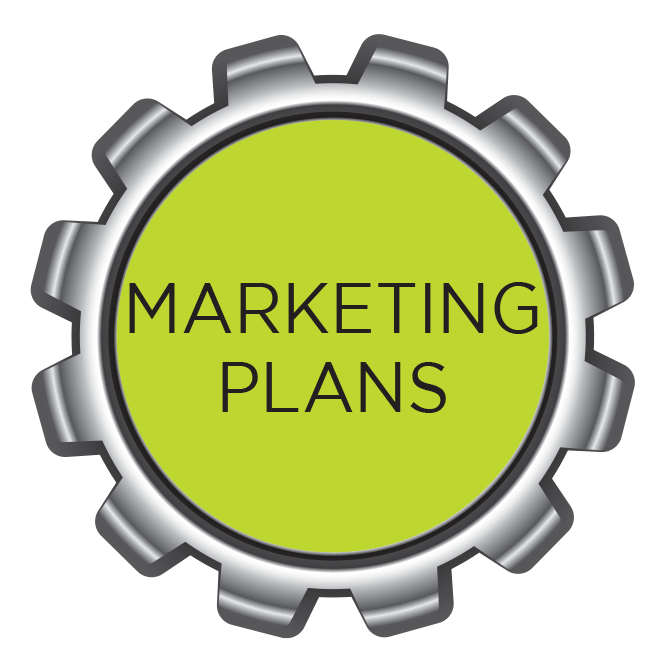 Marketing Plans
You wouldn't set out on a long road trip to a place you'd never been before without some sort of map. The same should be true about marketing your business. The tools we use are designed to help us customize a plan that is the right fit for your business and your budget.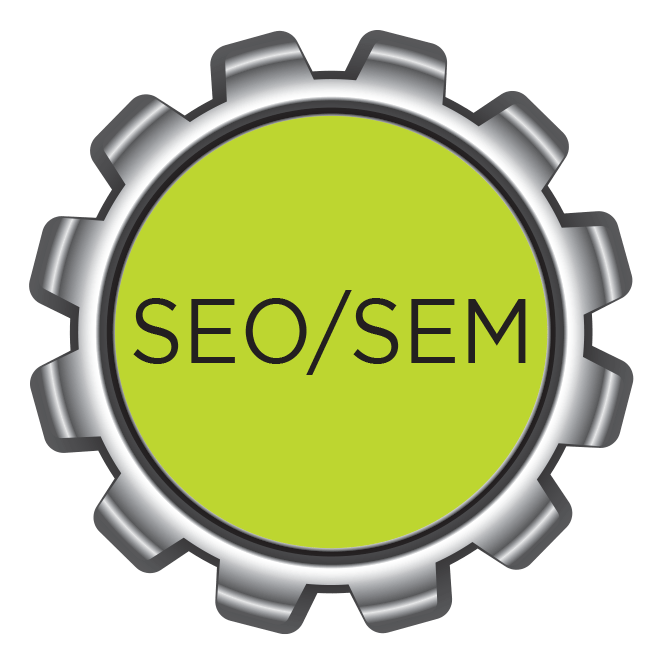 SEM and SEO
Blogging, Google Ads, Bing Ads, website optimization, Google My Business, Yelp…offda! This category contains so many tools for small businesses, but so few take advantage of what is offered in an effective way. We are experienced marketers here to guide you through all the ups, downs, and details that make SEO and SEM work.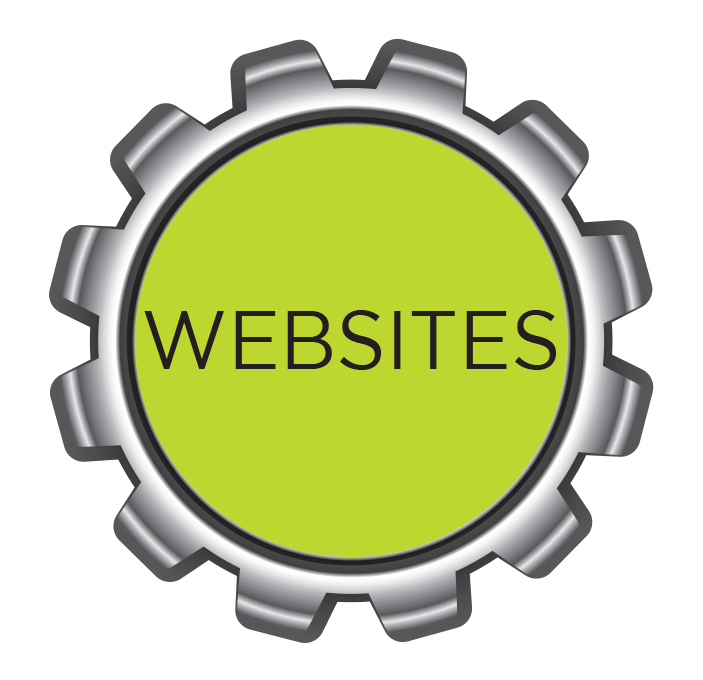 Websites
Online marketing starts with your website. It is your businesses most important online tool. With excellent SEO, a user-friendly design, and the right functionality to make Google happy, your website is the one marketing tool that can work for you 24/7 365 days a year.
We create websites that help you work smarter, not harder. 
Helping small businesses succeed has been the passion of our founder for over 20 years. Working for small businesses is different than doing marketing for large corporations. There is really no room for errors and spending marketing dollars that do not move the needle.
Our approach is the be the partner so many small companies do not have on staff. We help set strategy that works, and we manage the details to keep the plan on track.
We do the nitty-gritty detail work that business owners do not have the time or skills to do. Over 20+ years we have helped hundreds of small businesses in the local area be successful in good economic times and bad.
We Get Small Business
Small businesses are the backbone of the community and we understand how important it is to stretch every marketing dollar to the max. Our approach is to first learn about our client's businesses and then create a strategy and budget that works to achieve their goals. The success of our client's is also our success as marketers. 
Hours
Monday: 8AM – 4:00PM
Tuesday: Noon – 4:00PM
Wednesday: 8AM – 4PM
Thursday: 8AM – 4PM
Friday: 8AM – Noon