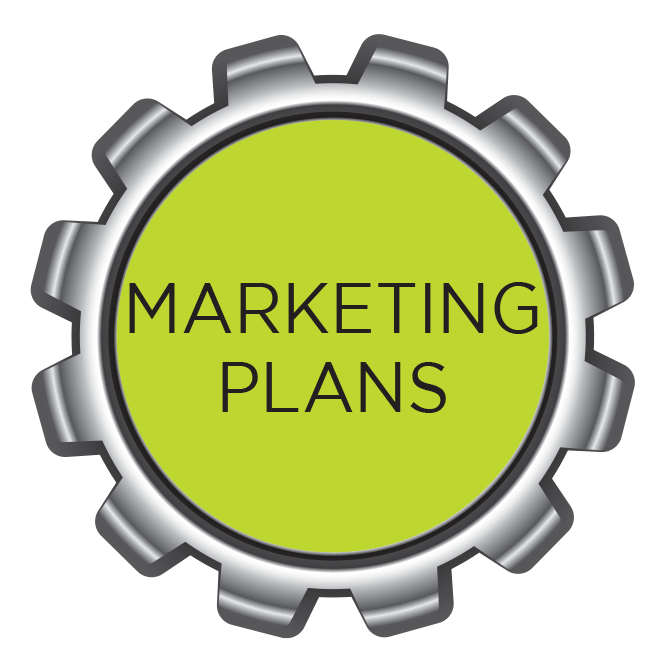 Working smarter on your business starts with a solid marketing plan. This important roadmap helps keep your business goals in focus and your strategy moving forward everyday with clear messages to promote your products and services all while staying on budget.
Creating the plan takes thought, time, and skill. Not every business has what's needed to create this plan. That's where we can help. Whether you're a new business or you've been in business for years but never had a formal marketing plan, The Idea Worx Company is your resource for creating a plan that will drive your business to success.
Our Process:
1. We start with a SWOT Analysis. If you've never done this for your company, or it has been a long time since your last one, this tool is an excellent way to learn and gather the information needed to create a successful marketing plan.
2. Our next step is to take a hard look at your competitors. There is always great information to gained in this exercise. This helps us understand how your business fits into the overall landscape products and services offered in your local area. Once we understand your business and how you interact in the competitive landscape, we then look to define your ideal customers. We will help you reach these consumers with messages that motivate them to engage with your business.
3. Setting goals helps keep your marketing efforts focused. Without a goal, how do you know where to aim? We use your goals to determine benchmarks to track your overall marketing plan. What good is a plan without tracking to know if it's working?
4. Next, we help you determine realistic budgets based on the goals you want to achieve. A marketing strategy is an important tool in growing a successful business. Without a budget, you cannot effectively implement the tools to grow.
5. Finally, we create an Action Plan of Strategies. This is the literal roadmap for getting your strategies in place.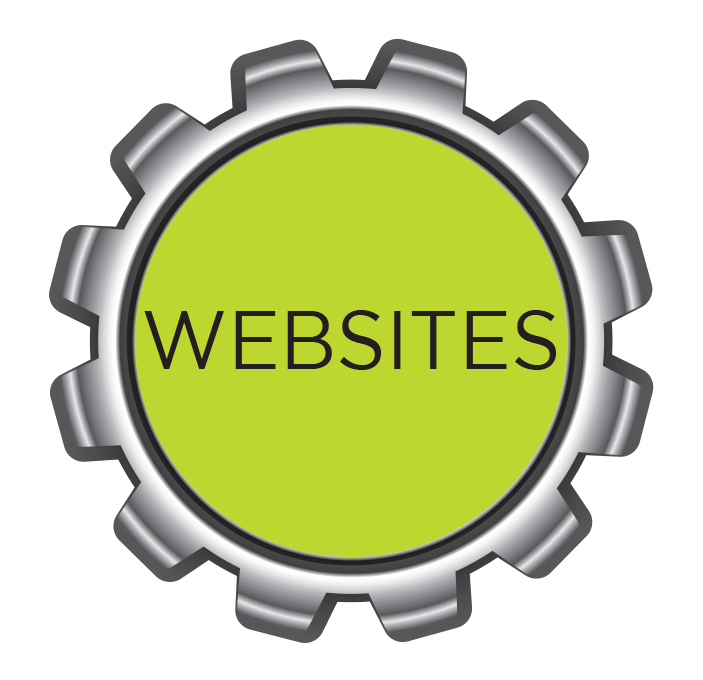 Your website is often the first interaction a new client has with your company. Making a first impression is something you don't get to do twice, so it needs to count the first time. A well-branded, easy-to-navigate, and informative website is a huge piece to a small businesses marketing puzzle. To make sure your website is doing its job, it needs solid marketing strategy behind it.
The Idea Worx Company is first and foremost a marketing strategy-based agency. Our job is to be your guide in creating a plan that conveys the right messages to the right people all while advancing your company toward its goals. That philosophy extends to your website design and development.
As part of all website builds, we provide basic SEO per page to help Google better understand who you are, what you provide, and where you provide goods and services. Our approach to all SEO is to maximize your options for good online ranking.
Our responsive websites are developed on the WordPress platform and come with an easy-to-use editor to make updating text as simple as working in a Word document. We host our sites on a secure platform and perform frequent security updates to ensure your website is as safe as possible.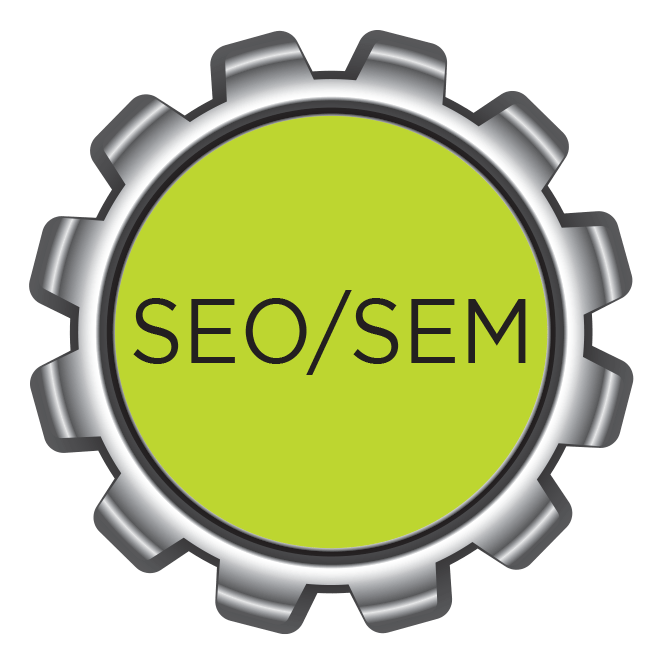 Google Ads, Bings Ads, and paid advertising on social media are all part of the world of pay-per-click or PPF advertising. An extremely effective form of advertising when done correctly, PPC ads can also be an expensive endeavor if you do not understand how to set them up correctly or maintain them.
Our team is experienced in all forms of PPC ads. We have the right knowledge and experience to make them work for your company.
Set-up and Maintenance:
• Google Ads
• Bing Ads
• Facebook and Instagram Ads
When you are ready to enter the world of PPC advertising, give us a call to learn more.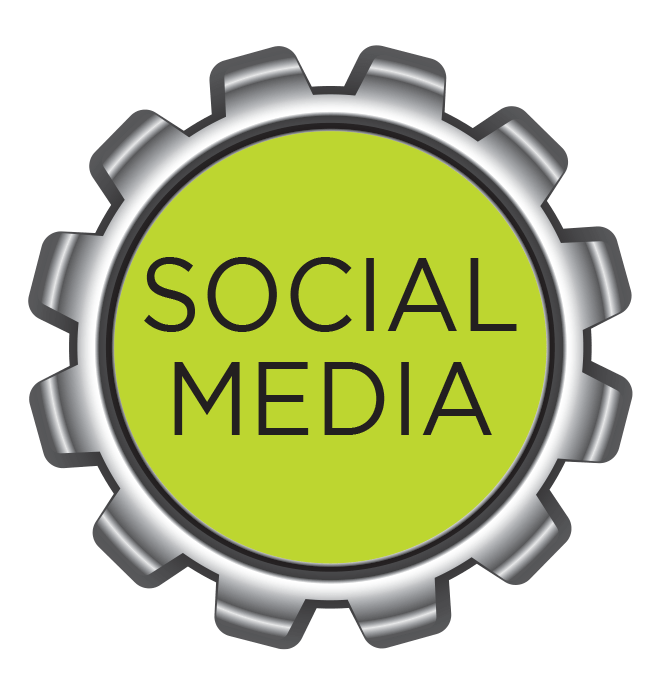 Your brand is part of everything you do and that includes what you say and post in social media.
In a visual and verbal way, what you project about your business builds an impression and a level of trust with your target audience.
We take the time to create a well-rounded marketing strategy for your social media presence. We'll help you choose the right social platform to reach your most desired audience, craft the messages and graphics to convey your brand, and manage the entire process so you can do what you do best – run your business
Hours
Monday: 8AM – 4:00PM
Tuesday: Noon – 4:00PM
Wednesday: 8AM – 4PM
Thursday: 8AM – 4PM
Friday: 8AM – Noon