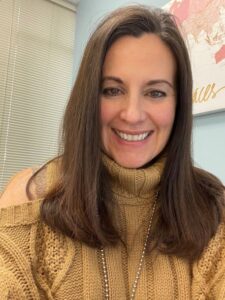 Helping small businesses success has been the passion of our founder for over 20 years. Working for small businesses is different than doing marketing for large corporations. There is really no room for errors and spending marketing dollars that do not move the needle.
Our approach is the be the partner so many small companies do not have on staff. We help set strategy that works, and we manage the details to keep the plan on track.
We do the nitty-gritty detail work that business owners do not have the time or skills to do. Over 20+ years we have helped hundreds of small businesses in the local area be successful in good economic times and bad.
Hours
Monday: 8AM – 4:00PM
Tuesday: Noon – 4:00PM
Wednesday: 8AM – 4PM
Thursday: 8AM – 4PM
Friday: 8AM – Noon